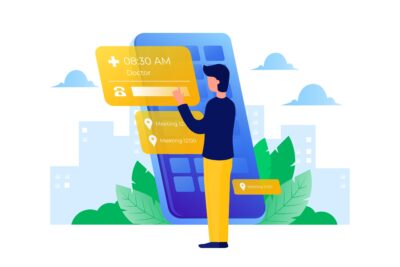 Book Your Routine Nurse Practitioner Visit Today!
Maintaining good health is essential, and a regular visit to your nurse practitioner is a great way to stay on top of it. Our experienced NPs provide comprehensive care, including physical exams, health assessments, and disease management.
Conveniently book your appointment online, 24/7, and get the personalized care you deserve. Simply click on "Book Online Appointments Now" located at the top this site's main page, select a date and time that works best for you and we'll take care of the rest.
Don't wait, schedule your routine NP visit today and take an important step towards better health.
As we monitor the success of this initiative, we will continue to add more practitioners to this platform.